Greetings!

I was born and raised in Romania. After I graduated with a Masters Degree in Business Management I decided to move to the United States . From the moment I got here, I fell in love with the Berkshires. The beauty of the nature, the change of the seasons, the culture, and the diversity of the food reminds me every day how lucky I am to live here.

I love helping people and there is no bigger satisfaction than to help them finding that place they can call HOME.

I am fluent in Romanian, English, and Spanish. I bring a variety of experience from working with people from many different cultures. My promise and commitment to you is to give you the best possible service and updates regarding the process in real time and anytime. I bring a unique background and honest enthusiasm to help each client achieve their desired outcome!

I look forward working with you!
Testimonials
As a first-time home buyer I have done some research beforehand and I am really grateful to Andreea. The process went so smoothly and she was an absolute pleasure to work with. She was very knowledgeable about the process and was a great resource. She offered her opinion when I asked and helped me to consider things I hadn't thought of. I'll definitely reach out to Andreea Duta in the future and I recommend her to all my friends and family!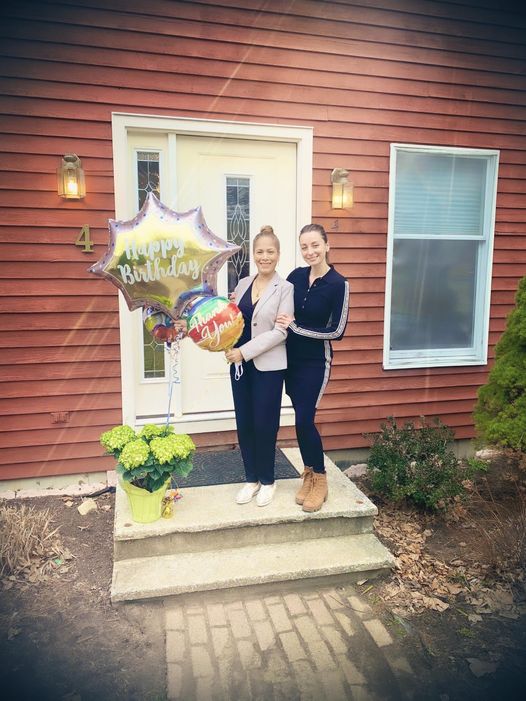 Elizabeth & Miguel S.
Mil gracias Andreita por su paciencia y profesionalismo en todo este proceso, en la compra de la casa les recomiendo a Andreea Duta una persona muy eficaz, paciente y disponible. Gracias por todo
Monica M.
Andreea Duta
le agradezco la calidad del servicio brindado, que nos dio a vender nuestra casa, aprecio sinceramente su servicio al cliente eficiente y amable, el nivel de detalle y la responsabilidad que ha demostrado en cada proyecto, y la forma en que realiza negocios en su conjunto. Tenemos, y continuaremos, recomendando su servicio a otras compañías y contactos. A la vez me da nostalgia saber que la casa fue vendida, mis hijos se criaron allí, pero Dios es bueno y sabe cómo lleva las cosas, ya vendrán cosas mejores para mi y mis hijos, solo es de tener fe y dejar que Dios decida por ti. Que Dios la bendiga, con salud y nuevos proyectos.
un abrazo
y beso
Lucia M.
Many things to be thankful for this year. It was no easy feat getting through 2020, but we are incredibly lucky our whole family enters 2021 healthy.
Andreea Duta
, we are thankful for YOU this past year. Between all the messages and showings, we probably saw you more than our own family! Thanks for sticking with us this year and always having our back. You made it a much less confusing process and we will be forever grateful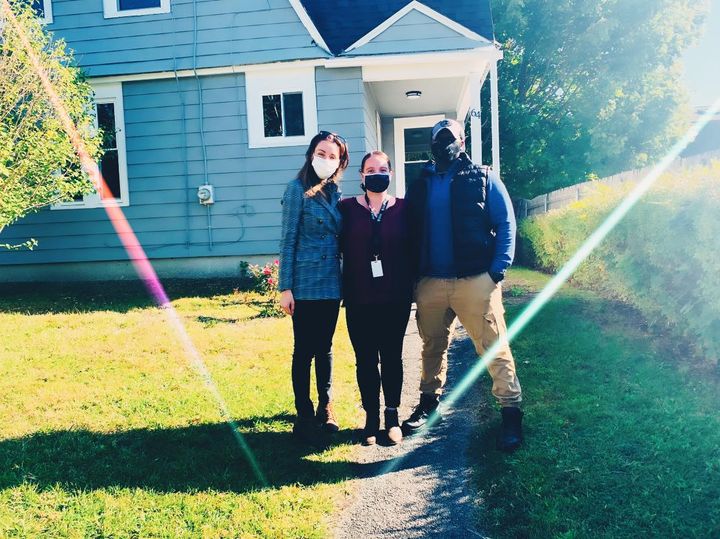 Christine & Bernard
La señora Andreea fue una buena realtor para la compra de mi primera casa por eso la puedo recomendar al que necesite de sus servicios, gracias!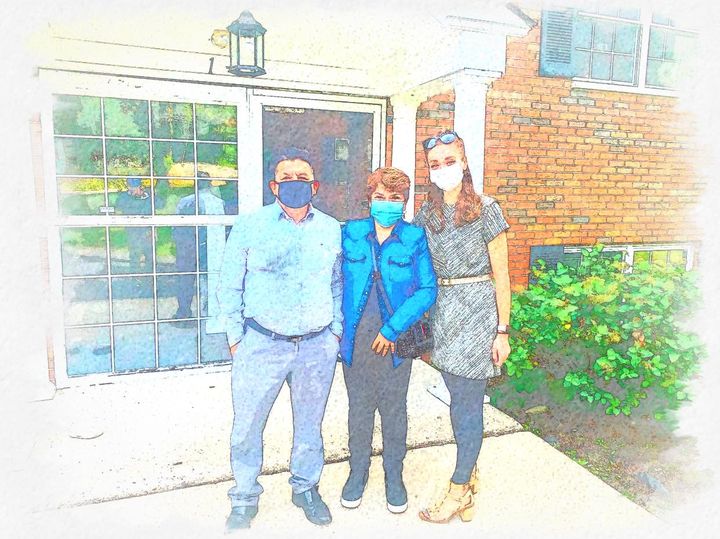 Jairo V.
More Testimonials
Sold on 7/1/2021 42 Merriam St
Pittsfield, MA 01201
Sold on 2/9/2021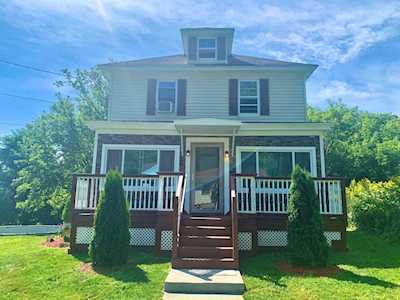 93 Cummings Ave
Pittsfield, MA 01201
Sold on 9/30/2020 50 Burbank St
Pittsfield, MA 01201