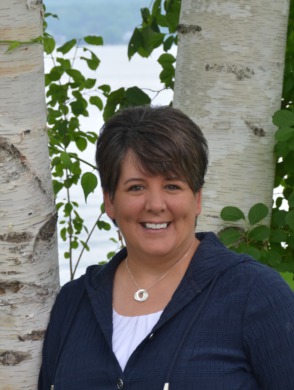 Tracey Tierney brings her experience as an elementary teacher and administrator, here in Berkshire County, to Berkshire Real Estate Associates.  Prior to joining our team, Tracey taught in both the public and parochial school systems, and served as a principal in several area schools for the past 14 years.  As an educator, Tracey has learned how to be patient, detail oriented, proactive, and a strong advocate for students.  As a buyer's agent, Tracey will be an advocate for you.  

Tracey holds a master's degree in Educational Administration and a bachelor's degree in Elementary Education.  Originally from Rhode Island, Tracey relocated to Berkshire County in 2004, and as a resident of Cheshire, Tracey lives with her husband Shawn, and they have four grown children and two grandchildren.  When not assisting buyers, Tracey enjoys camping and spending time with her family.

Tracey will work tirelessly to promote your best interests by providing you with the latest information and market data to inform and assist you, so you can be a well-equipped buyer with the strongest possible negotiating position.

Contact Tracey today for the best service and home buying experience around.